Our Menlo Park Plumbing Contractors Specialize in Drain Cleaning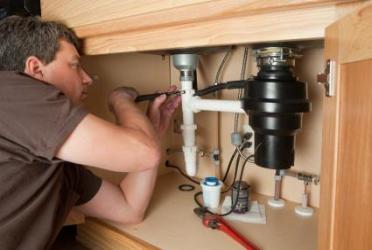 Over time, drain pipes develop clogs. Children send all sorts of things down kitchen and bathroom drains. A slow drain in the shower makes it difficult to clean. Stopped up kitchen sinks impact your ability to cook and wash dishes. A clogged bathroom sink makes it difficult for everyone in your household to take care of their morning bathroom ritual. Our Menlo Park plumbing experts help you keep your drains clear.

Drugstore drain cleaners get the water flowing again for a while, but they don't fix the cause. Repeated applications of astringent chemicals on your drains erodes seals and encourages leaks. Plus, a prolonged slow drain problem causes increasing pressure in the piping system. As the pressure builds up, you are more likely to face a burst pipe.

650-490-4407
Our Plumbers in Menlo Park Do It Quick and Right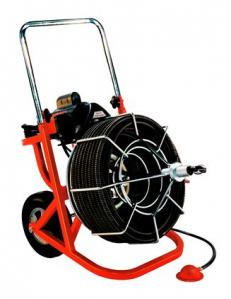 Sure, running a snake down the drain pipe looks easy, but a plumbing snake should really be used by one of our professional plumbers. Older homes often have galvanized steel pipes. Plumbing snakes are not suitable for this type of pipe since the material has a tendency to flake off. A snake may turn a simple clog into a major drain repair. Galvanized pipes are weaker than modern piping materials, making it a good idea to consider an upgrade if you have consistently slow drainage.
Another issue with using a pipe snake is the danger from chemical burns. If you have used a drain cleaning solution, never follow-up with a pipe snake. When you call or our Menlo Park plumbers to fix a clog, always let us know if you have previously added a cleaning chemical. That way, we can bring protective gear.

Our professional plumbers in Menlo Park come equipped to handle any clog. At the first sign of a slow drain, call in the experts. Trying to fix the problem yourself often worsens the issue. Get a permanent solution to your slow drains.